[You can (not) Zura]

Posts: 3082
Joined: Fri Oct 02, 2015 1:52 pm
Badges:

Worships: Nero Claudius
Melon Pan: 120
2020 Female Favorite: Nero Claudius
2020 Male Favorite: Okazaki Tomoya
2019 Female Favorite: Sakurajima Mai
2019 Male Favorite: Araragi Koyomi
2018 Female Favorite: Nishimiya Shōko
2018 Male Favorite: Kyon
Wish: Anime girls to take over the world
Cards: Chibasa's Cards
Location: France
Choose up to 3 posters that you like there !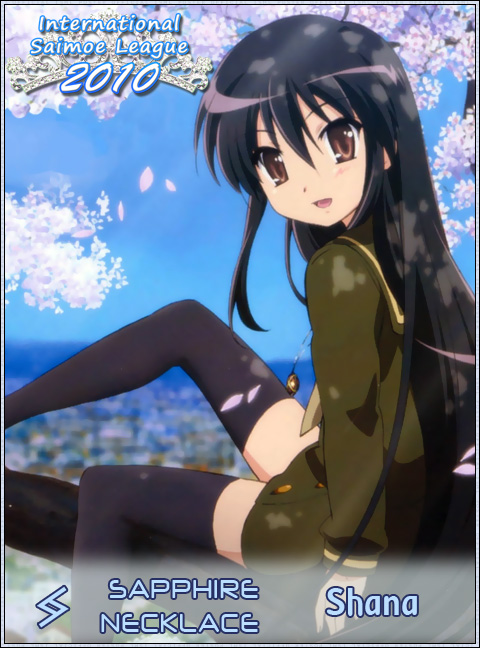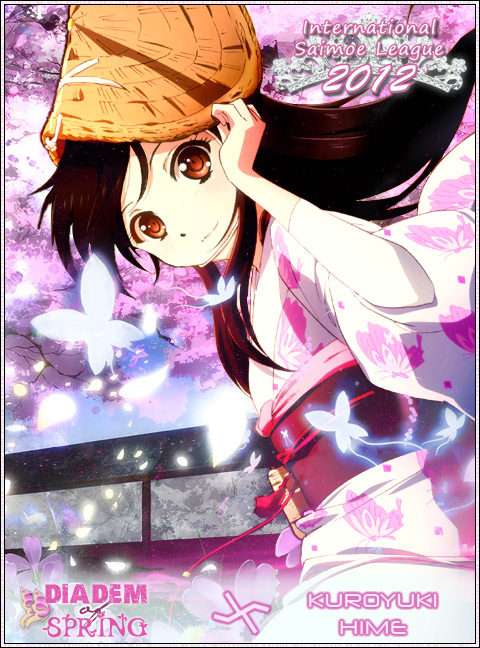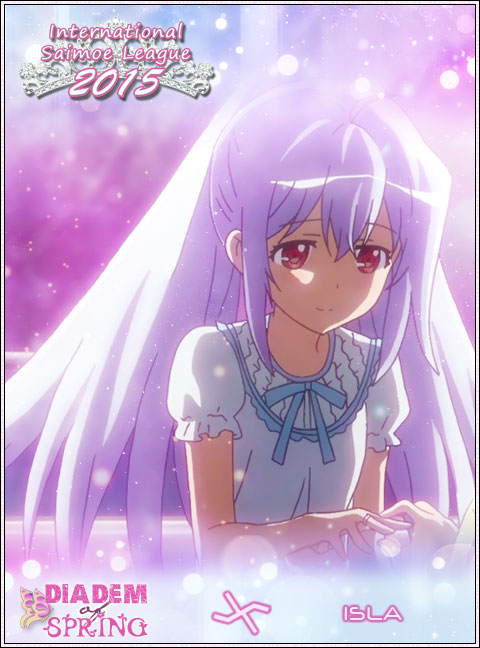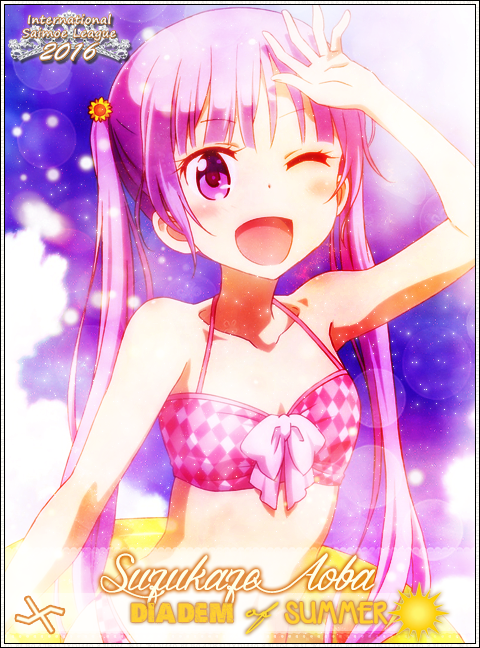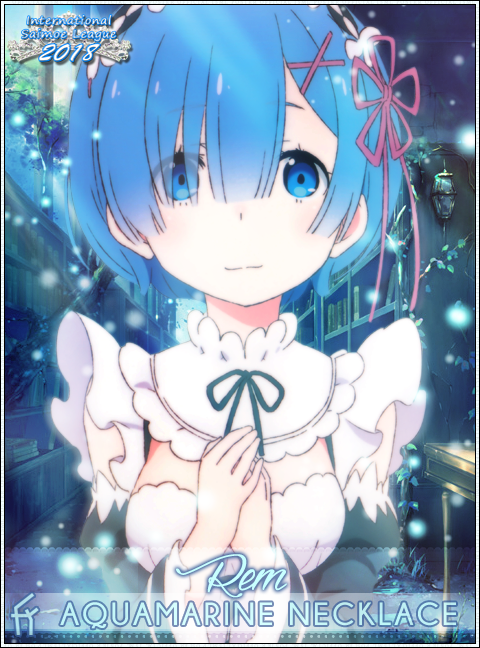 Secret Santax Time
much more stuff than Toady
Show



Hikarin

is the best
Kyuuketsuki

Posts: 38
Joined: Thu Oct 04, 2018 8:03 am
Badges:
Melon Pan: 50
Cards:
Kuroyukihime 2012 Spring is qualified for next round !
Tachibana Kanade 2013 Diamond and Suzukaze Aoba 2016 Summer will have a tie-breaker match (later) to determine which one goes directly into next round, and which one will need to survive the WildCard like match.
Other posters are sadly eliminated !