[You can (not) Zura]

Posts: 2823
Joined: Fri Oct 02, 2015 1:52 pm
Badges:

Worships: Yamada Naoko
Melon Pan: 120
2018 Female Favorite: Nishimiya Shōko
2018 Male Favorite: Kyon
2017 Female Favorite: Kasumigaoka Utaha
2017 Male Favorite: Okazaki Tomoya
Wish: Creating the best card game
Cards: Chibasa's Cards
Location: France
Choose your favorite poster !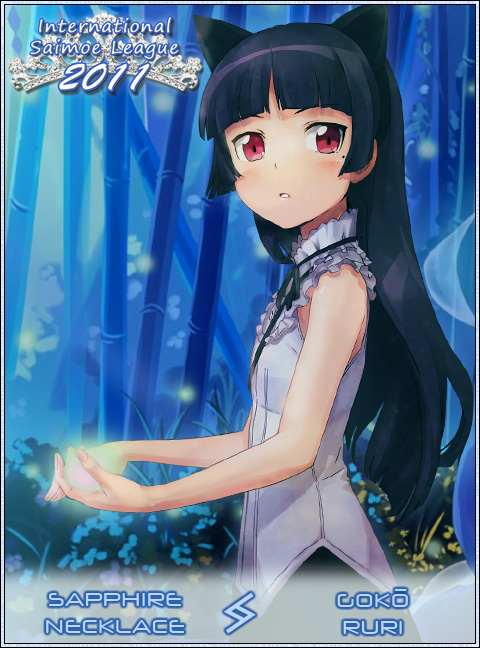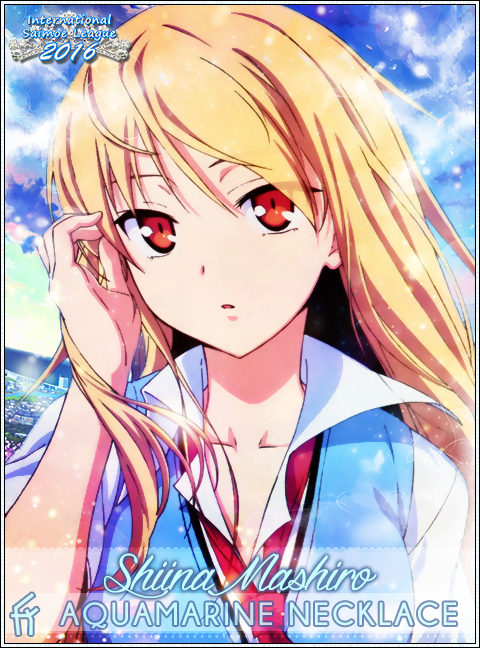 Secret Santax Time
much more stuff than Toady
Show



Hikarin

is the best
Kyuuketsuki

Posts: 37
Joined: Thu Oct 04, 2018 8:03 am
Badges:
Melon Pan: 50
Cards:
Shiina Mashiro 2016 Aquamarine qualifies directly!
Gokou Ruri 2011 Sapphire going to WildCard of Death.