Poster R64-G [IRV] Rank Posters !
Posted: Tue Mar 26, 2019 3:18 am
Rank posters ! (1= Favorite | 2= 2nd fav | 3=3rd fav | 4 =4th fav)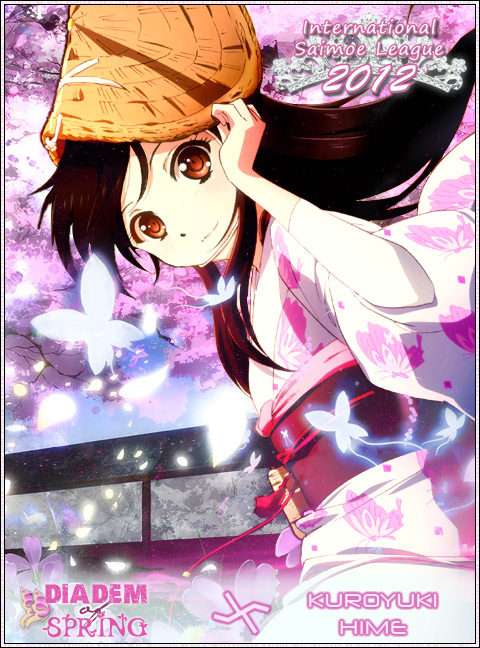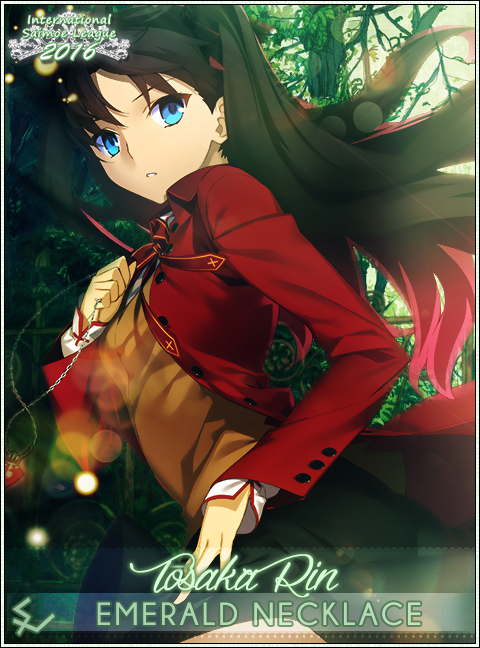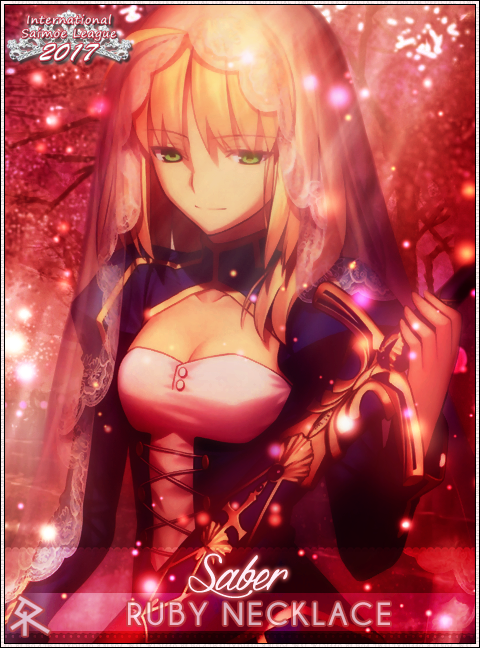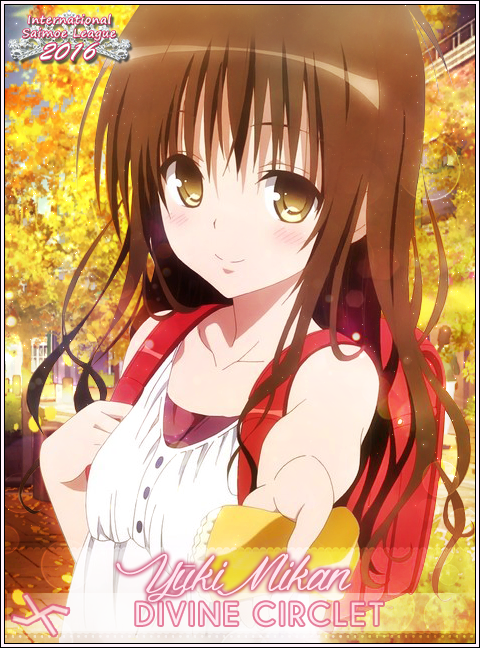 Note:
Results shown will be meaningless (scores and VF% shown), the poll system do not have an IRV function. However it is still very helpful to gather data (people's favorite) easily.