[You can (not) Zura]

Posts: 2731
Joined: Fri Oct 02, 2015 1:52 pm
Badges:

Worships: Yamada Naoko
Melon Pan: 120
2018 Female Favorite: Nishimiya Shōko
2018 Male Favorite: Kyon
2017 Female Favorite: Kasumigaoka Utaha
2017 Male Favorite: Okazaki Tomoya
Wish: Creating the best card game
Cards: Chibasa's Cards
Location: France
Choose your favorite poster !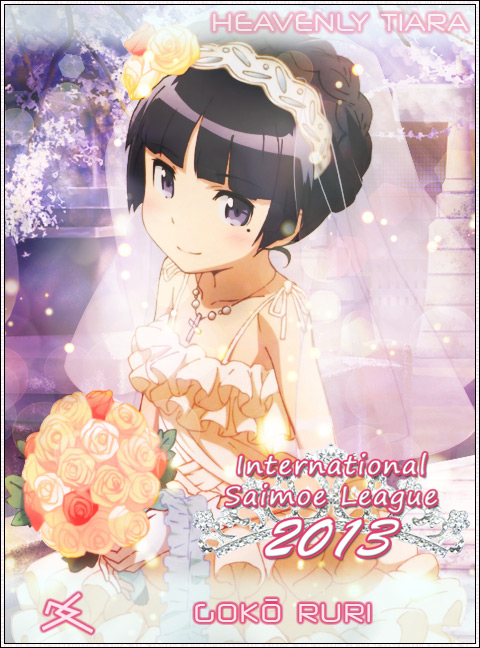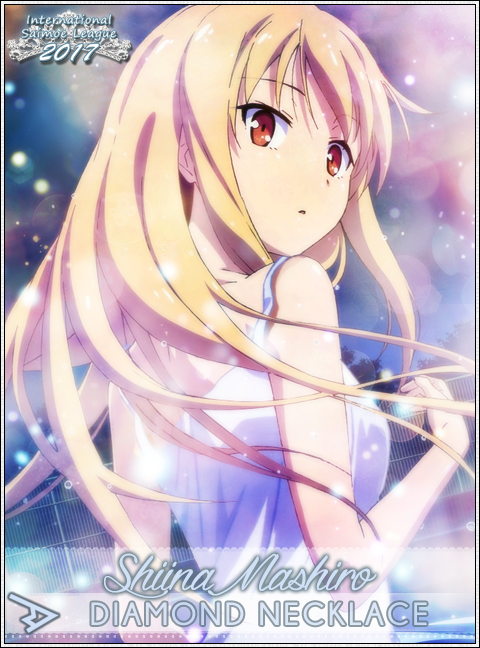 Secret Santax Time
much more stuff than Toady
Show



Hikarin

is the best
Flame haze

Posts: 303
Joined: Wed Feb 21, 2018 10:24 am
Badges:
Worships: Violet Evergarden
Melon Pan: 50
2018 Female Favorite: Izumi Sagiri
2018 Male Favorite: Itsuka Shidō
2017 Female Favorite: Katō Megumi
2017 Male Favorite: Katsuki Yūri
Wish: Every girls got Tiara, and every boys got Scepter?!
Cards:
Location: Tianjin, China
Contact:
So both are 3rd, right?
#Pray-for-Kyoani
[You can (not) Zura]

Posts: 2731
Joined: Fri Oct 02, 2015 1:52 pm
Badges:

Worships: Yamada Naoko
Melon Pan: 120
2018 Female Favorite: Nishimiya Shōko
2018 Male Favorite: Kyon
2017 Female Favorite: Kasumigaoka Utaha
2017 Male Favorite: Okazaki Tomoya
Wish: Creating the best card game
Cards: Chibasa's Cards
Location: France
Yes very tied
Secret Santax Time
much more stuff than Toady
Show



Hikarin

is the best