Dear Kurumi fans,
Today is a very important day, as it has been already said. Today, Kurumi isn't simply partaking in a RS match. No. This is the first half of Kurumi's NM. No less.
We have in front of us who is probably the strongest non-DaL Nova char now, by far. A character with an airing anime, a recently won Necklace and at her very peak in her ISML career. An extremely hard to beat opponent that will take all the efforts we can muster to defeat.
But we can do it. Kurumi can do it. Kurumi, the same that was able to fight on equal terms against the almighty Kanade in Amethyst NM with a virtually similar SDO, the same that was able to outvote everyone at Ruby and, above all, the same that resurged from her ashes after what happened against Yoshino. The Kurumi we all appreciate and love. Kurumi has showed once and again what she's able to do, if we care for her in round 7 matches... and EVEN when we haven't! Isn't it time already to do our part and do all we can for her?
Do you remember how you felt when you saw Kurumi's results at Emerald? Wasn't it one of the most thrilling moments in ISML for you? Didn't you feel proud? Weren't you convinced of Kurumi's power? Now, imagine how will it be to have Kurumi win this match. To have her enter with the best SDO to NM, and then to give her the victory with our vote, yet again, against strong opponents like Mashiro and the legendary Shana. Imagine how you will feel seeing Kurumi's poster. Imagine how will you feel knowing YOU were a part of it. All this will become true, if only you help us. It's within your hand.
We can't aim for a victory by a slow margin. We have to aim for the best possible result, because anything we left inside of us without using, every single thing, will already be a victory of everyone who wants to see Kurumi losing. So don't hesitate and go all out. Don't allow the ones that sniped Kurumi to win a third time. Kurumi doesn't deserve another loss. Again, my dear friend, it's all within your hand.
Kurumi hasn't failed you. Not even a single time. She had brought some spice and thrill to a contest where the winners are usually known beforehand. She has blown many of the old conventions, proved wrong stats people and experts. Now it's time for her well-deserved prize. Misunderstood at DaL, hated even after saving Tenguu TWICE; misunderstood at ISML, hated irrationally here. It's time for her to get some love of her fans. Place your trust in her, and heed which could be her message: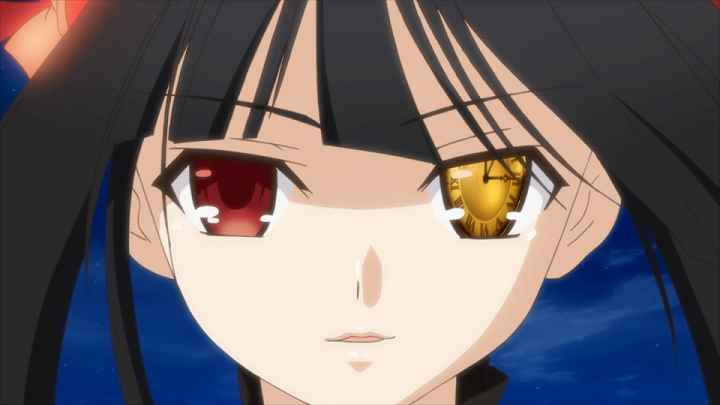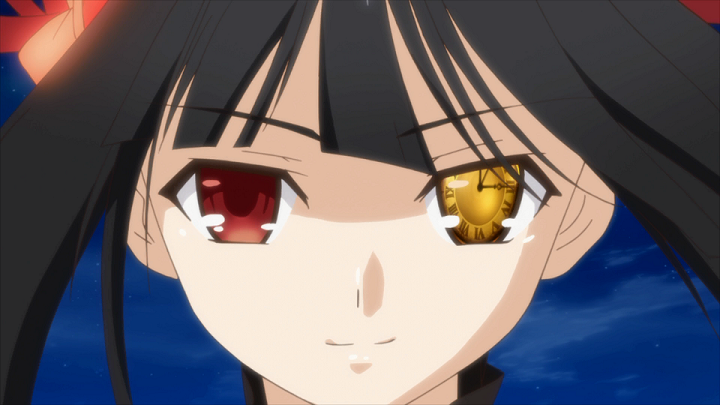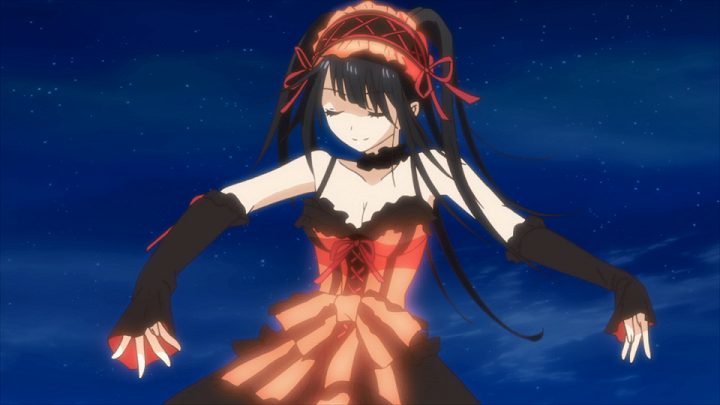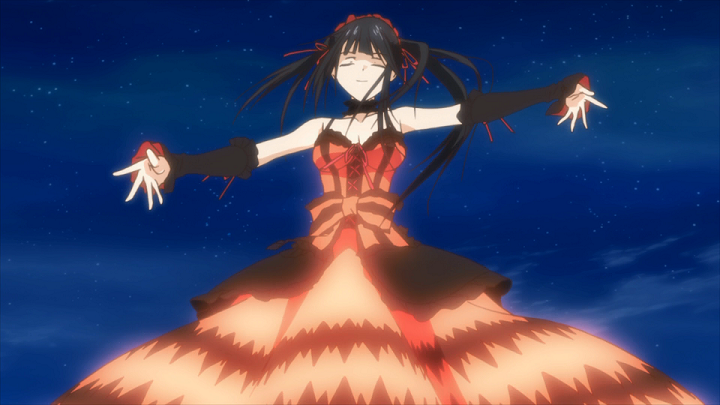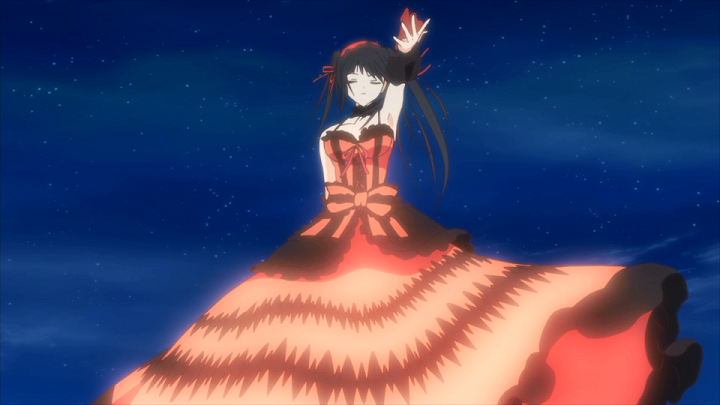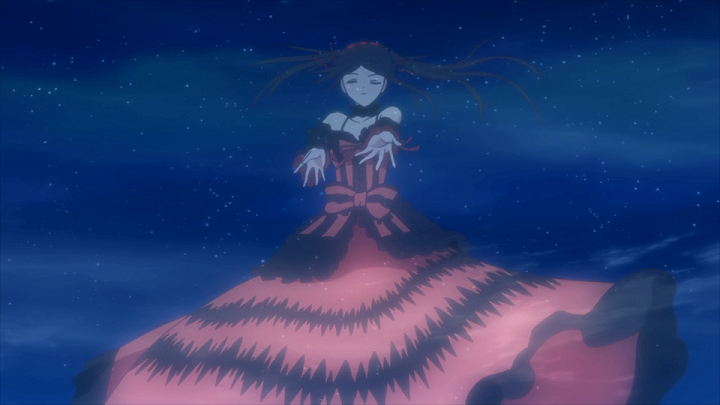 Her vision in th S2 ending certainly says much about her, huh?
Fellow believers... do it for her.
Thanks for your attention.