Welcome to a moe collab between Ema & Shizuka !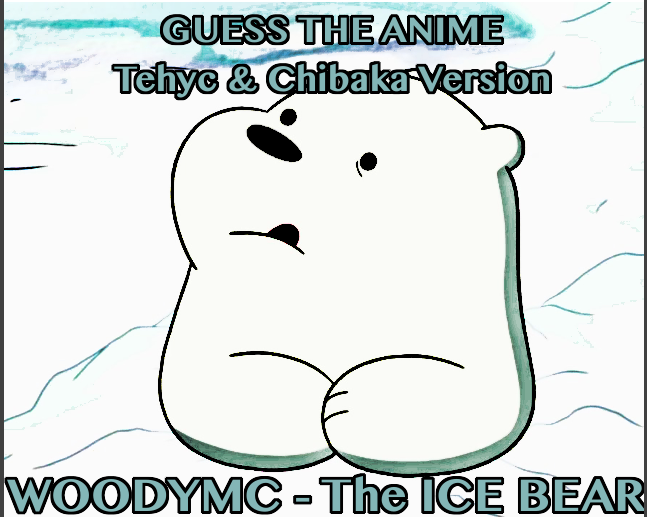 BAKA BAKA BAKA BAKA BAKA BAKA BAKA BAKA BAKA
RULES:
Each spoiler below contains 3 pictures
These pictures all refer to something characteristic about a certain anime
Try putting the three pictures together to find the anime
You can just guess the anime without clarifying your pick but if you can explain what every single picture has to do with the anime you get extra points. (maximum of 5 points, 2pts for guessing the anime, 1pt for each pic)
I won't say if the answer is correct until all 3 pictures have been correctly related to the anime Once anime found, can't get points for it (and hints)anymore.
Other members can still get points after an anime is guessed as they can try to relate the other pictures to the anime, if the picture has not been fully explained.
You can always correct your fellow members, both in anime choice and picture-relation choice
Only the FIRST CORRECT answer will be counted
You may work together but only the one posting the correct answers wins the points. (Go and be traitors! WHAHAHAHA)
Post your answers in a spoiler below and don't update your posts but always post a new one!
You can only guess 3 times on an anime, and 3 times on a picture. Afterwards correct answers aren't worth any points
The member with the most points after all the anime have been guessed correctly, wins the game and gets some nice rewards. (look in the reward section)
Each day I'll post if some answers have been found.
TIPS:
It's never too obvious! It's usually about something behind the pictures.
The pictures with RL stuff are usually pretty straight-forward while the anime pictures are in need of some anime in-depth knowledge (characters, names, core story...).
Also, try to start brainstorming about one picture and then link what you find to the other ones.
Example: Picture of Shana -> Fire, tsundere, blade, Urusai, changing hair colors
If you start brainstorming, start with the pictures with anime stuff, not the rl stuff.
REWARDS?
Win the fantasy game and you get
a glorious victory poster!
Charlotte . (Woody 4/5 points)
Time Travel
Nao's cam
Tehyc post-answer explanation: Lucy has split personality, which in Charlotte, Yusa/Misa
JoJo
DIAMOND IS UNBREAKABLE
MEMES
VAMPIRE
Ame & Yuki children wolves Woody 5/5
Children (of whale)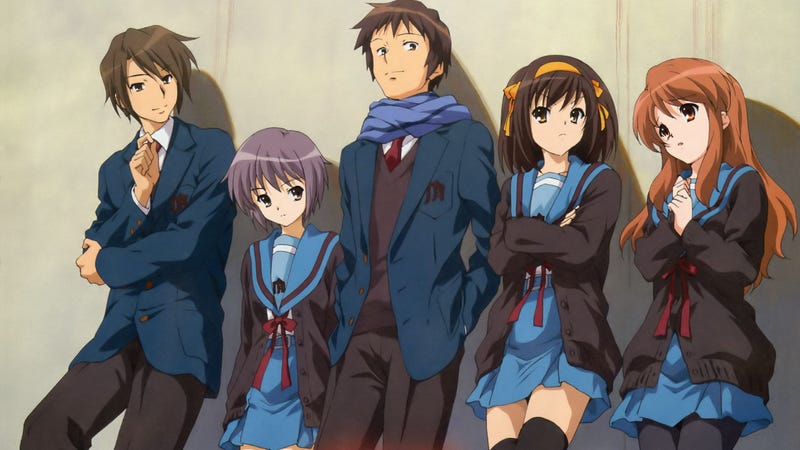 Yuki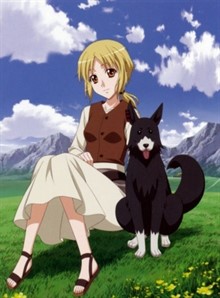 Wolf
Maou-sama by Corni-Woody
Maou
Fast-food
Gate/Portal
Revvie 5/5 (Highschool DxD)
Satan
Red Dragon
Chess
Toady got Dragon Ball 4/5
KAME + Kame sennin + Kame House
AME AME AME + Dragon + Moon for oozaru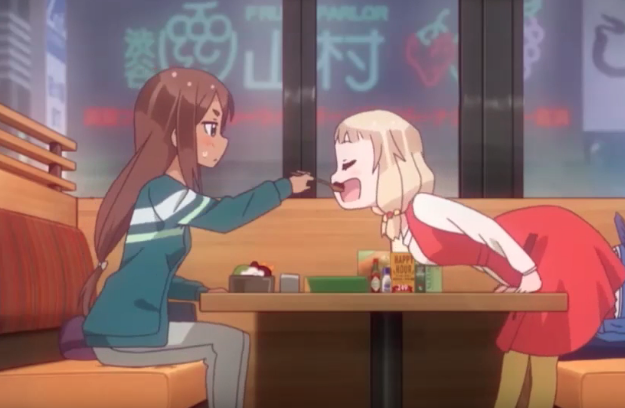 To help connect other hints:

Say AHHHHH
POPUÜPÏPÜPÏPUTEAMEPIKU Woody 3/5
TEAM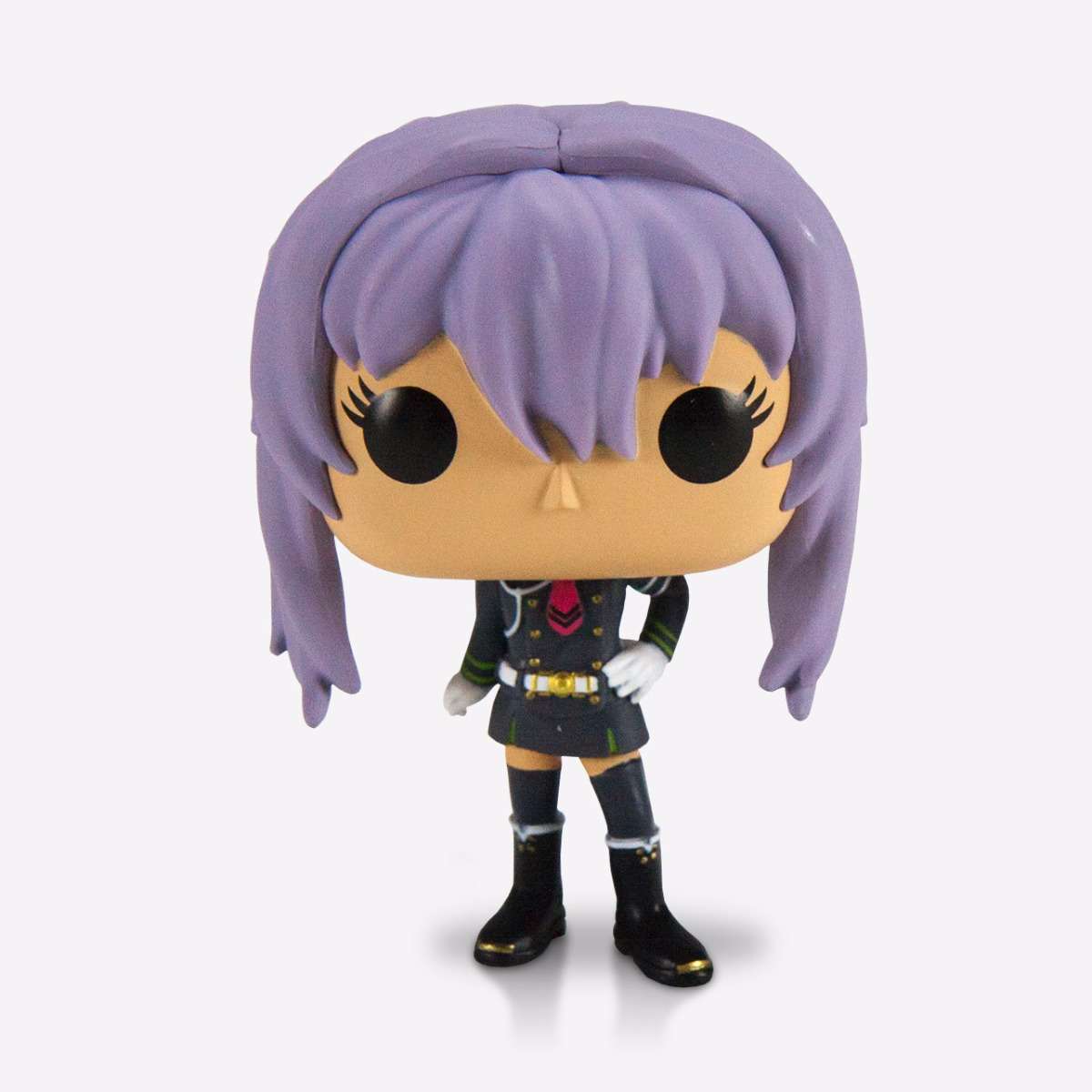 (FUNKO) POP figurine
Earth Wind and Fire
4th hint:
ARE YOU UPSET
Hint 5:
BEEF OR CHICKEN
Kimi no na Wa . (Ennadai 5/5 points)
Red Braided Cord
Kuchikamizake (Sake)
Body Swap
Woody Shana 2/5 with bad reasoning
WINNER
Sapphire 2010 (Dies in spanish = 10)
Saber used by Sasuke
4th easy hint: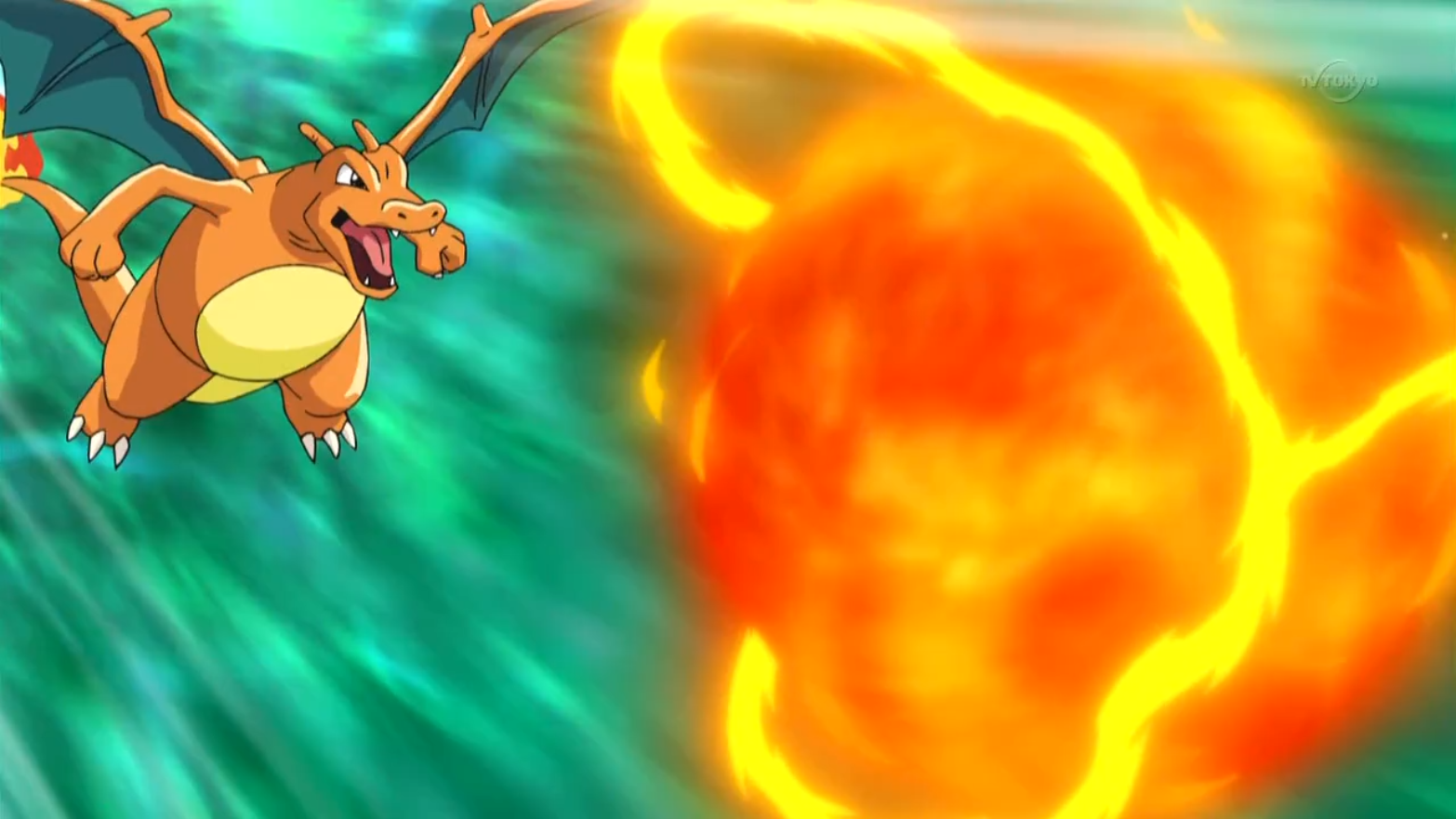 FIRE
Corni got it: Erementar Gerad 2/5
Leaderboard:
Ennadai 5
Woody 16
Revvie 5
Corni 4
Toady 5
Karob: 5