[You can (not) Zura]

Posts: 2447
Joined: Fri Oct 02, 2015 1:52 pm
Badges:

Worships: Yamada Naoko
Melon Pan: 120
2018 Female Favorite: Nishimiya Shōko
2018 Male Favorite: Kyon
2017 Female Favorite: Kasumigaoka Utaha
2017 Male Favorite: Okazaki Tomoya
Wish: Creating the best card game
Cards: Chibasa's Cards
Location: France
Necklace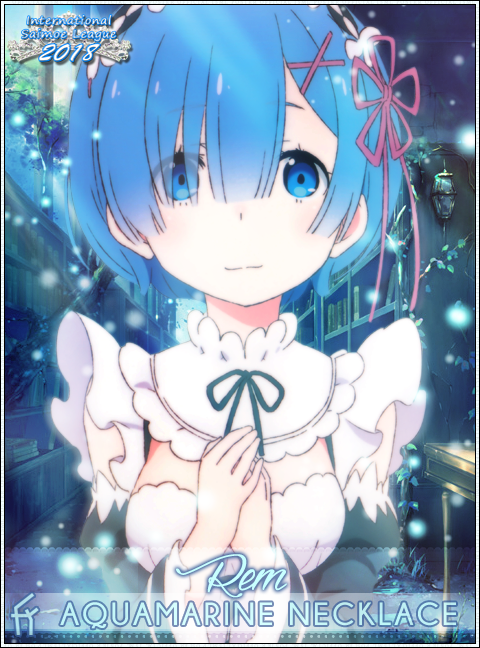 Pendant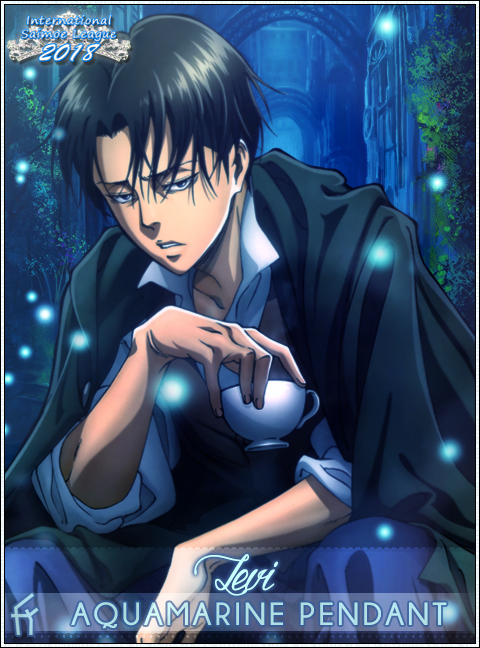 Seasonal & Exhibition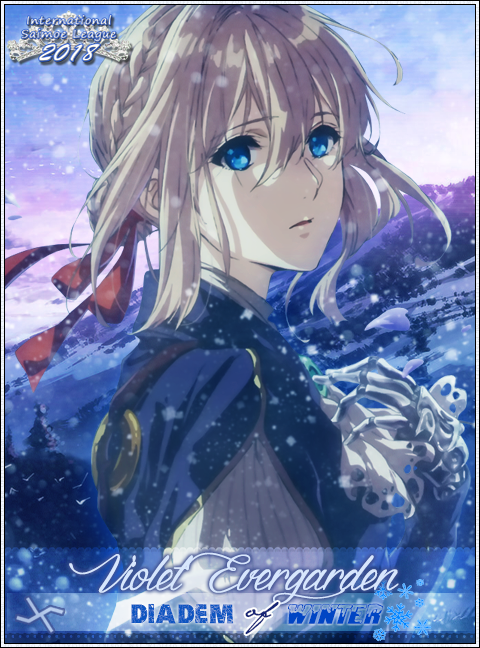 Secret Santax Time
much more stuff than Toady
Show



Hikarin

is the best
[Apteryx mantelli]

Posts: 3377
Joined: Tue Nov 05, 2013 3:21 pm
Badges:

Worships: Isaac Foster
Melon Pan: 81
2018 Female Favorite: Akemi Homura
2018 Male Favorite: Kūjō Jōtarō
2017 Female Favorite: Kirigiri Kyōko
2017 Male Favorite: Heiwajima Shizuo
Wish: ZackRay
Cards: Kiwigiwi's Cards
All hail Hikachu and Chocola!

♡ Peak inside? ♡
♫ Much love to my secret santa of 2016 ♥
Hunter

Posts: 107
Joined: Wed Feb 21, 2018 10:24 am
Badges:
Worships: Ohara Rinne
Melon Pan: 50
2018 Female Favorite: Izumi Sagiri
2018 Male Favorite: Itsuka Shidō
2017 Female Favorite: Katō Megumi
2017 Male Favorite: Katsuki Yūri
Cards:
Location: Tianjin, China
Contact:
So "Bye and See you next year, the Sapphire Pend. Winner Taki Kun"?!
I love DC