DurianDude wrote:I do not care but will vote for someone if I am convinced by a picture or something.
How's about a video?
Picture 2-in-1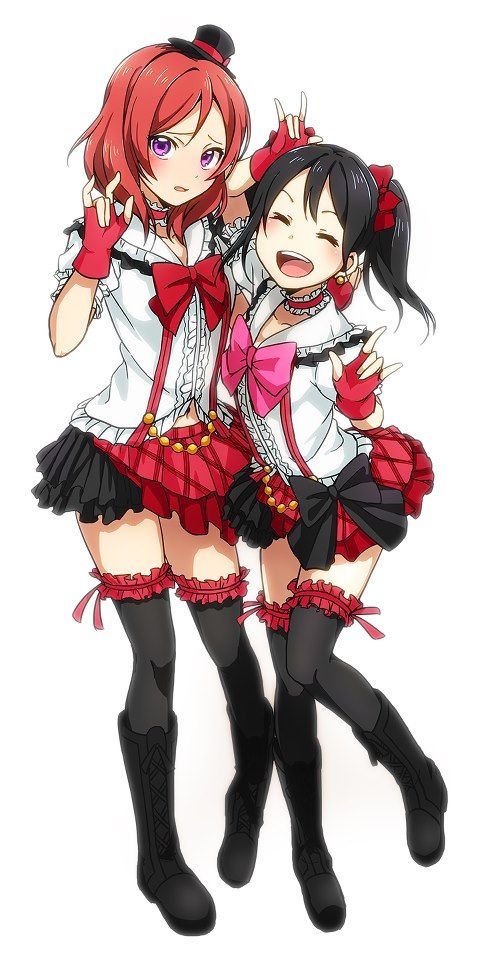 Vote for Maki and Niko. I think their designs are the most attractive:
Maki: Luxurious
Niko: Loli
Since Love Live is relatively unknown, people will vote for the pictures. Hence, Maki and Nco will have the best chances.