~Fukou da~

Posts: 8727
Joined: Thu Feb 26, 2009 8:57 pm
Badges:

Worships: Abriel Nei Debrusc Borl Paryun Lafiel
Melon Pan: 75
2019 Female Favorite: Akemi Homura
2019 Male Favorite: Arima Kōsei
2018 Female Favorite: Chtholly Nota Seniorious
2018 Male Favorite: Yang Wenli
2017 Female Favorite: Tomori Nao
2017 Male Favorite: Yang Wenli
Wish: More people being open to alternatives and compromises.
Cards: maglor's Cards
We also need pictures for Tachibana Kanade, Gokou Ruri, and Chitanda Eru in addition to Misaka Mikoto for the posters.
[You can (not) Zura]

Posts: 2851
Joined: Fri Oct 02, 2015 1:52 pm
Badges:

Worships: Yamada Naoko
Melon Pan: 120
2018 Female Favorite: Nishimiya Shōko
2018 Male Favorite: Kyon
2017 Female Favorite: Kasumigaoka Utaha
2017 Male Favorite: Okazaki Tomoya
Wish: Creating the best card game
Cards: Chibasa's Cards
Location: France
VOTE FOR

KURO

NEKO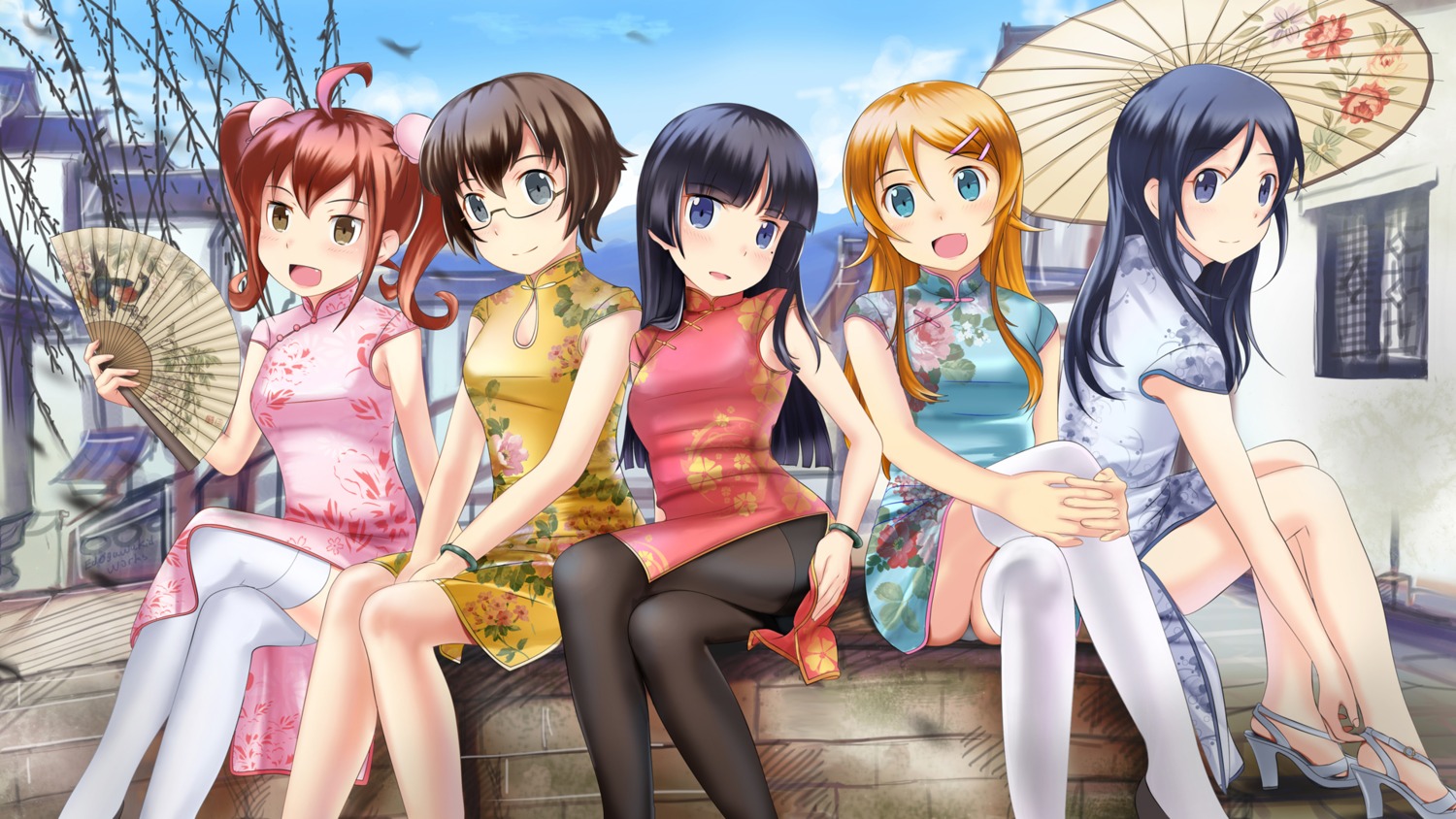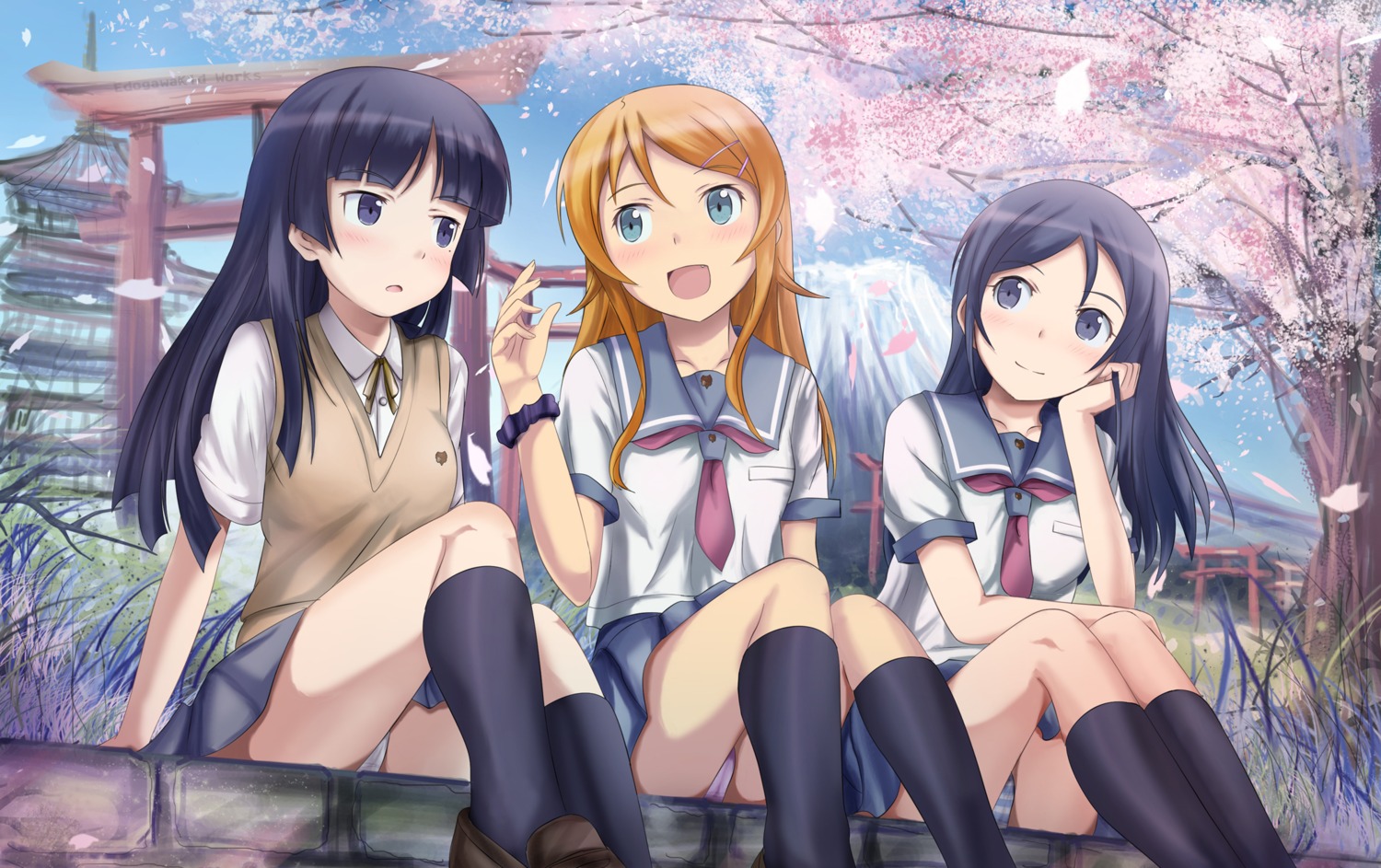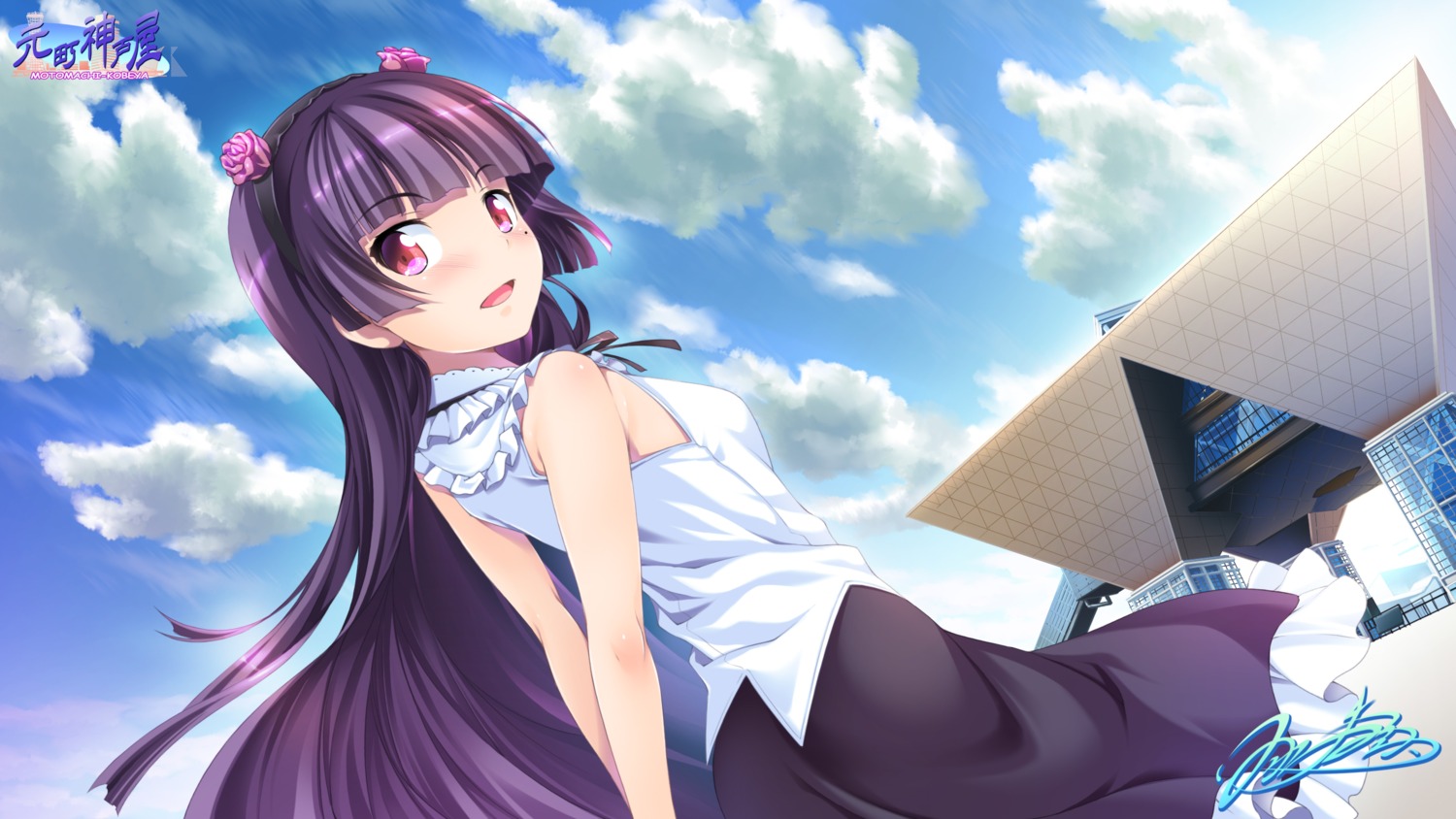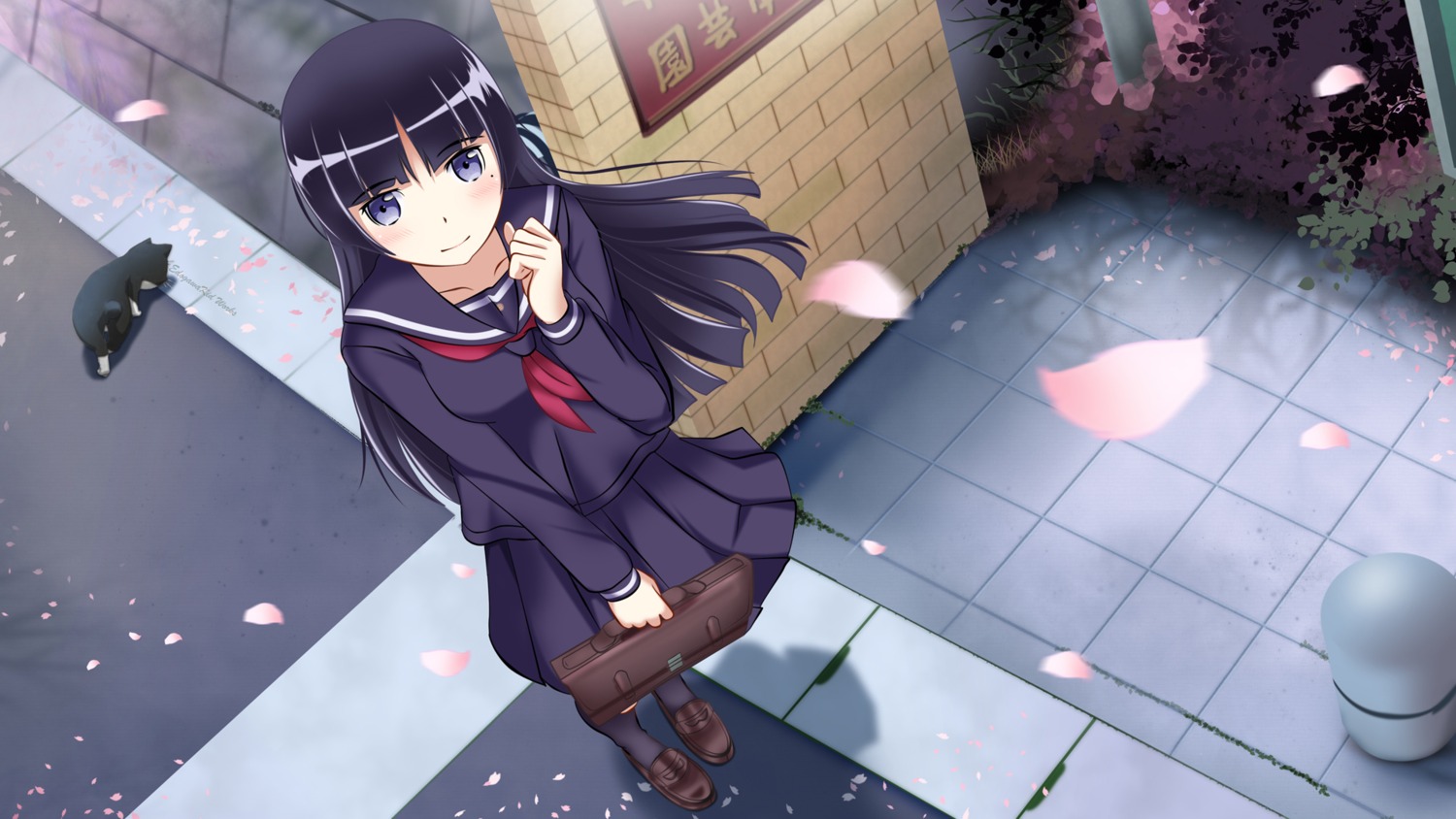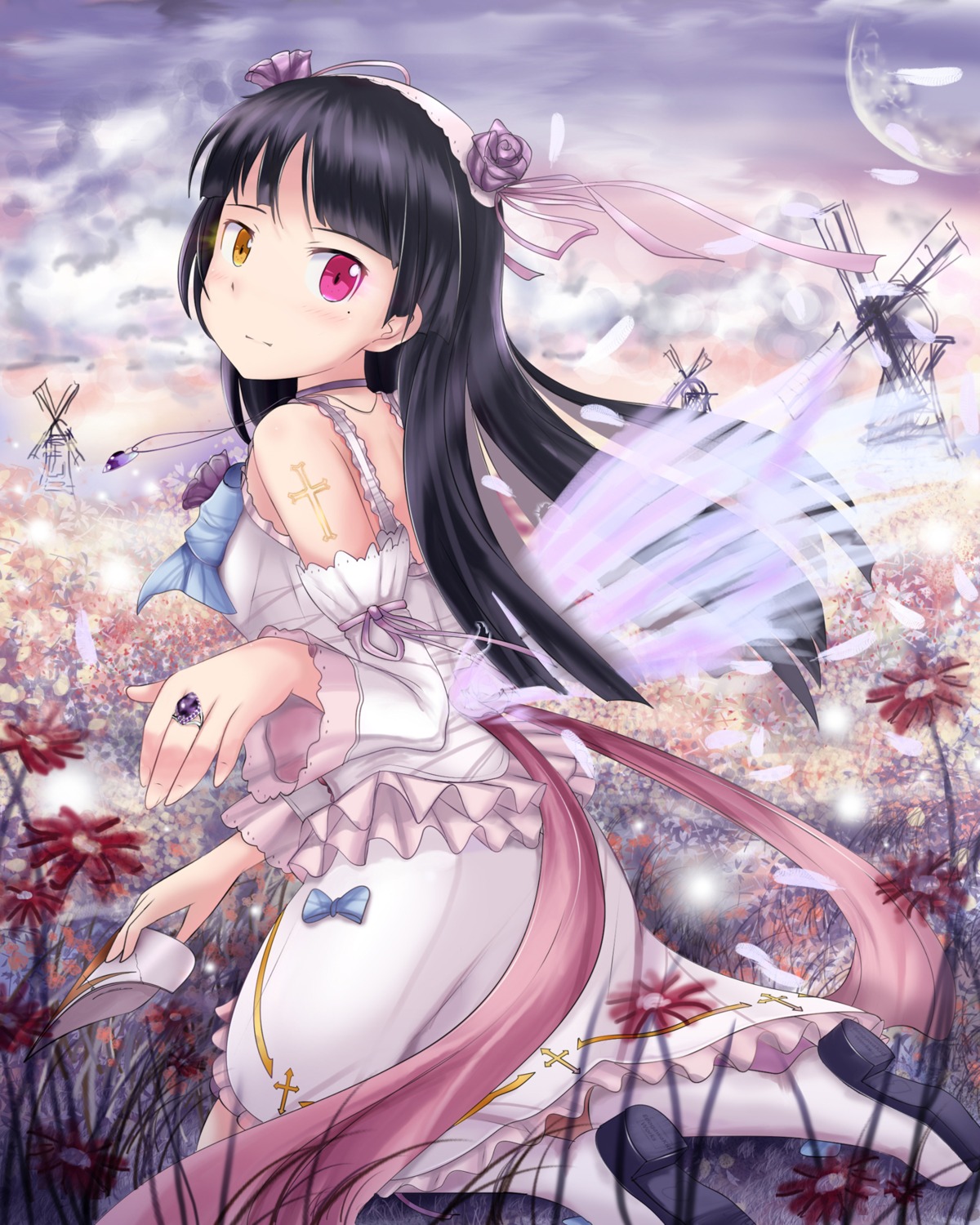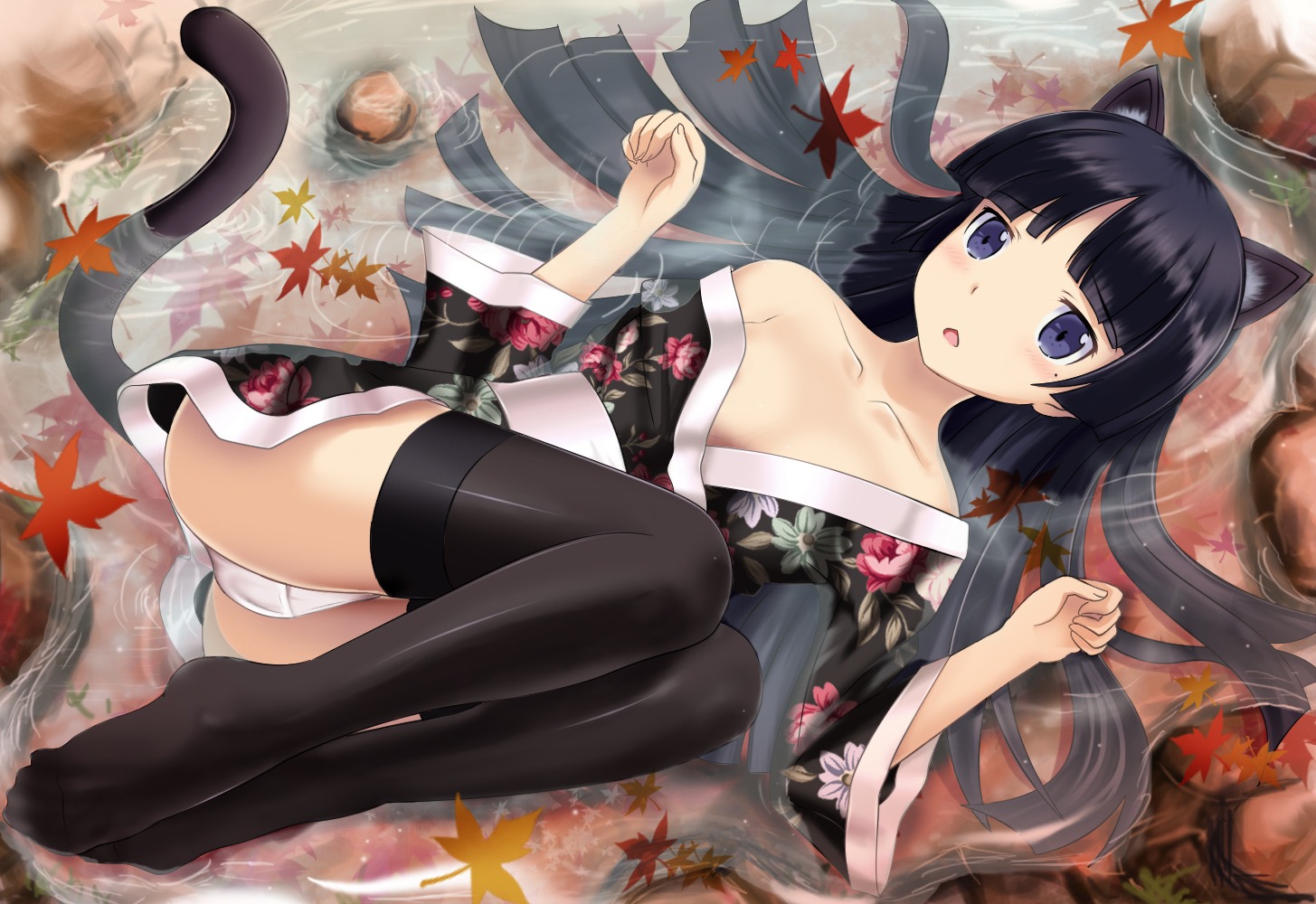 For the best: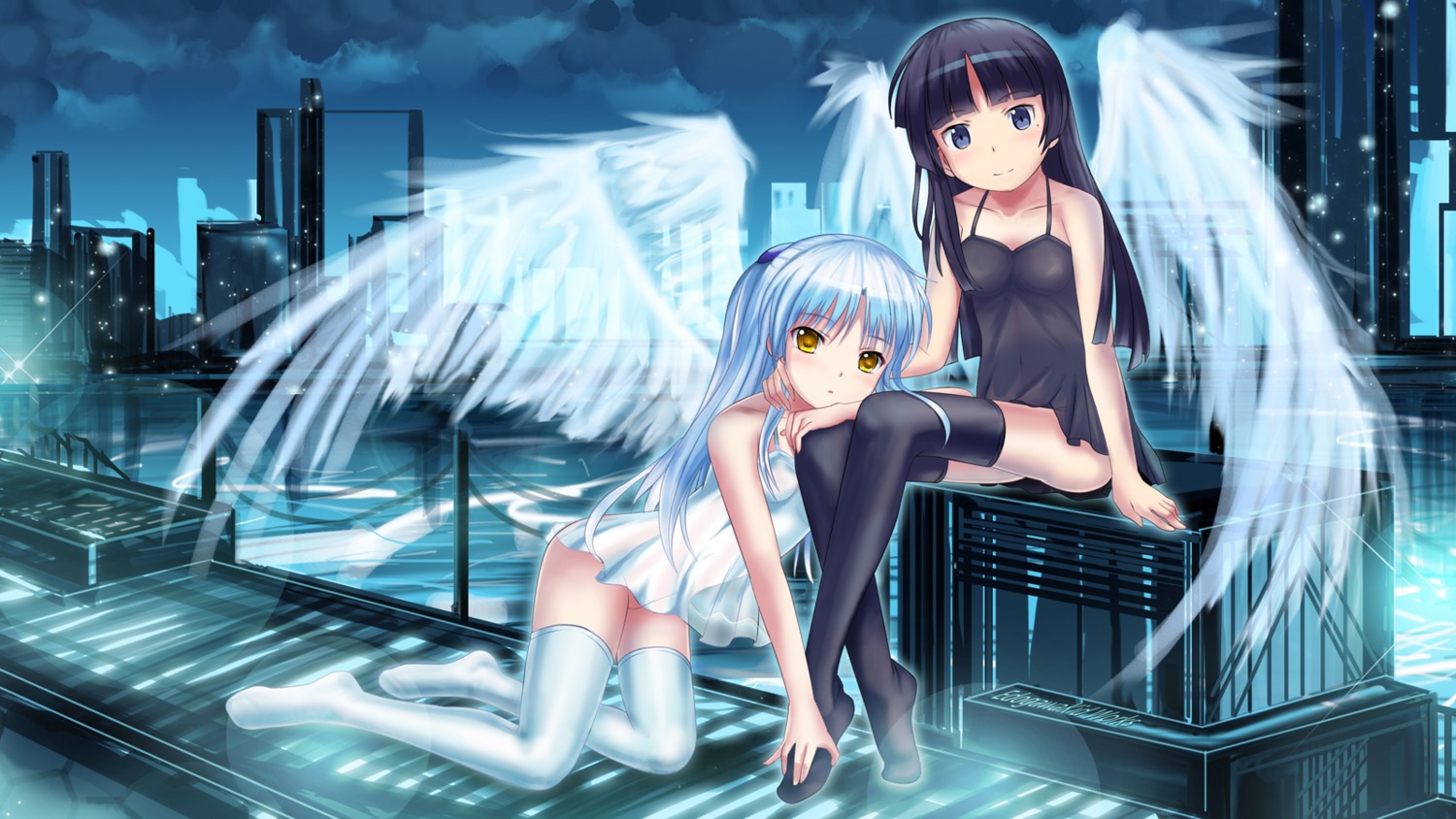 Last edited by
Chibasa
on Mon Dec 07, 2015 10:24 am, edited 1 time in total.
Secret Santax Time
much more stuff than Toady
Show



Hikarin

is the best
Moon princess

Posts: 3128
Joined: Thu Oct 04, 2012 4:25 am
Badges:

Worships: Berserker!
Melon Pan: 135
2017 Female Favorite: Illyasviel Von Einzbern
2017 Male Favorite: Gilgamesh
Wish: Illya 2017!
Cards: avery-kun's Cards
Alright Kuroneko. I'm gonna need you to be a bit less cute.
No less.
Would you stop that...
Oh c'mon
I'm warning you
That's it. Get out!
Alright Kanade...
DID YOU NOT JUST HEAR ME TALKING TO KURONEKO!
I swear... you people...
...
I give up
Alright... bring in the last one. Lets get this over with...
Oh...
How interesting...
I'm like this... that... more of that!
Is it getting hot in here... or is it just me?
Alright folks... I think... I think I'm gonna need a minute.
I'm just gonna leave this here and call it a day:
http://imgur.com/a/KCFKl
" onclick="window.open(this.href);return false;
Idol master

Posts: 1691
Joined: Tue Feb 09, 2010 12:46 pm
Badges:

Worships: CPU Candidates
Melon Pan: 97
2018 Female Favorite: Teruhashi Kokomi
2018 Male Favorite: Saiki Kusuo
2017 Female Favorite: Kirima Sharo
2017 Male Favorite: Saiki Kusuo
Wish: My wishes come true...
Cards: niwa87's Cards
Location: Lastation
Please excuse my lousy English...
~Illusionist~

Posts: 542
Joined: Mon May 18, 2015 11:24 am
Badges:

Worships: Louis Howard ♥♥
Melon Pan: 108
2018 Female Favorite: Yatogami Tōka
2017 Female Favorite: Yatogami Tōka
2017 Male Favorite: Kageyama Tobio
Wish: ⋆ Aaaaaaa to be animated and many A's. Last Game anime would be nice too ⋆
Cards: XxPurple-CrystalxX's Cards
Location: Wysteria Kingdom
☆☆☆☆☆☆☆
Much love to Grish and Kiwi for the sigs ♡
Thanks to

Hikarin

for these beautiful siggies~ <33
Soul gem

Posts: 4073
Joined: Mon Apr 19, 2010 3:35 am
Worships: Moriya Suwako's hat
Melon Pan: 50
2019 Female Favorite: Sakurajima Mai
2019 Male Favorite: Eugeo
2018 Female Favorite: Yamada Elf
2018 Male Favorite: Willem Kmetsch
2017 Female Favorite: Darkness
2017 Male Favorite: Roy Mustang
Wish: A third season of Spice and Wolf.
Cards: Kordosa's Cards
Location: Mississippi, USA
Contact:
Please vote for

Kongou

.
Kongou is the name ship of the Kongou-class battleships.
Hailing from Britain, she has
a very energetic personality
:
a unique thought process
:
will never pass a chance to suggest
teatime
:
and is
a dependable older sister figure
:
Cirno wrote:*sinister laugh* Winning by only 47 votes is all part of my master plan. Now everyone will think I'm weak when, in fact, I'm the strongest. And then, when they least expect it, I'll strike back and take over the entire ISML. It's foolproof. Hahahaha, I'm such a genius!
Crisu wrote:And, of course, never merge an anti-cookie with a normal cookie. Serious consequence will occur.
shiraoky wrote:I'm always squeeing lol.
Metaler wrote:Seriously, if you're gonna do something badly, then don't bother doing it. It's like when you take a dump: you don't show it to other people specifically because it's shit!
Kordosa wrote:Protip: If a male high school student character is voiced by a female seiyuu, there is a 100% probability that that character will be forced to crossdress at some point.