All cool kids are doing it now.
I invented all of these rules myself. Pls don't steal.
RULES:
Each spoiler below contains 3 pictures.
These pictures all refer to something characteristic about a certain anime.
Try putting the three pictures together to find the anime.
You can just guess the anime without clarifying your pick but if you can explain what every single picture has to do with the anime you get extra points. (maximum of 5 points, 2pts for guessing the anime, 1pt for each pic)
Other members can still get points after an anime is guessed as they can try to relate the other pictures to the anime, if the picture has not been fully explained.
You can always correct your fellow members, both in anime choice and picture-relation choice.
You can get extra points if it's wrong but you're showing lots of creativity. I give extra points if I feel like it.
You may work together but only the one posting the correct answers wins the points.
Post your answers in a spoiler below and don't update your posts but always post a new one!
I can accept answers on Discord if I want.
I can give extra hints here and on Discord if you're very bad, but this game is easy, come on. It's not 46ma level.
You can only guess 3 times on an anime, and 3 times on a picture, except if I say it's fine. Afterwards correct answers aren't worth any points.
The member with the most points after all the anime have been guessed correctly, wins the game and gets some nice rewards.
TIPS:
It's never too obvious! It's usually about something behind the pictures.
The pictures with RL stuff are
usually pretty straight-forward
not always that obvious while the anime pictures are in need of some anime in-depth knowledge (characters, names, core story...).
Also, try to start brainstorming about one picture and then link what you find to the other ones.
Example: Picture of Shana -> Fire, tsundere, blade, Urusai, changing hair colors.
If you start brainstorming, start with the pictures with anime stuff, not the rl stuff.
REWARDS?
Win the guessing game and you get
a glorious shitty victory poster!
Clannad
Light orbs / Sad anime with death
Samurai Deeper Kyo -> Kyou Fujibayashi
Clannad is old Irish and is the name of an Irish band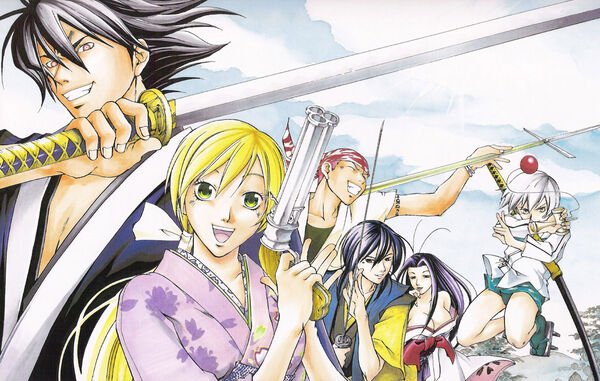 Boku dake ga Inai Machi /ERASED
Time travel after death
Same artist for the opening than Naruto OP2
Hanayo -> Kayo-chin -> Kayo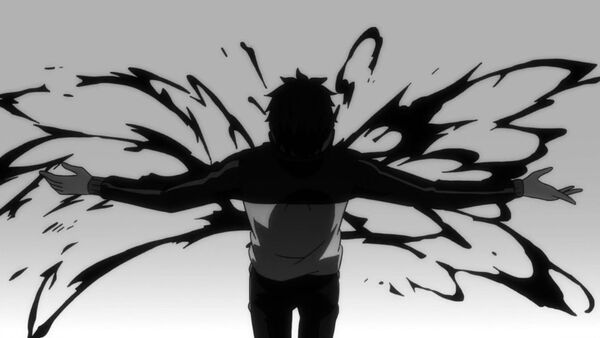 Mawaru Penguindrum
Apple -> Ringo
95 is a symbol on the anime logo
Penguins are characters.
Ichigo Mashimaro
Ichigo
Ana "Coppola", Coppola-chan
Festival -> Matsuri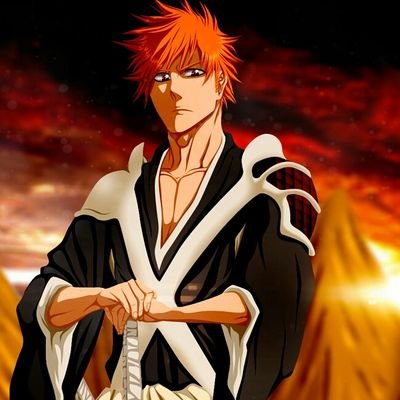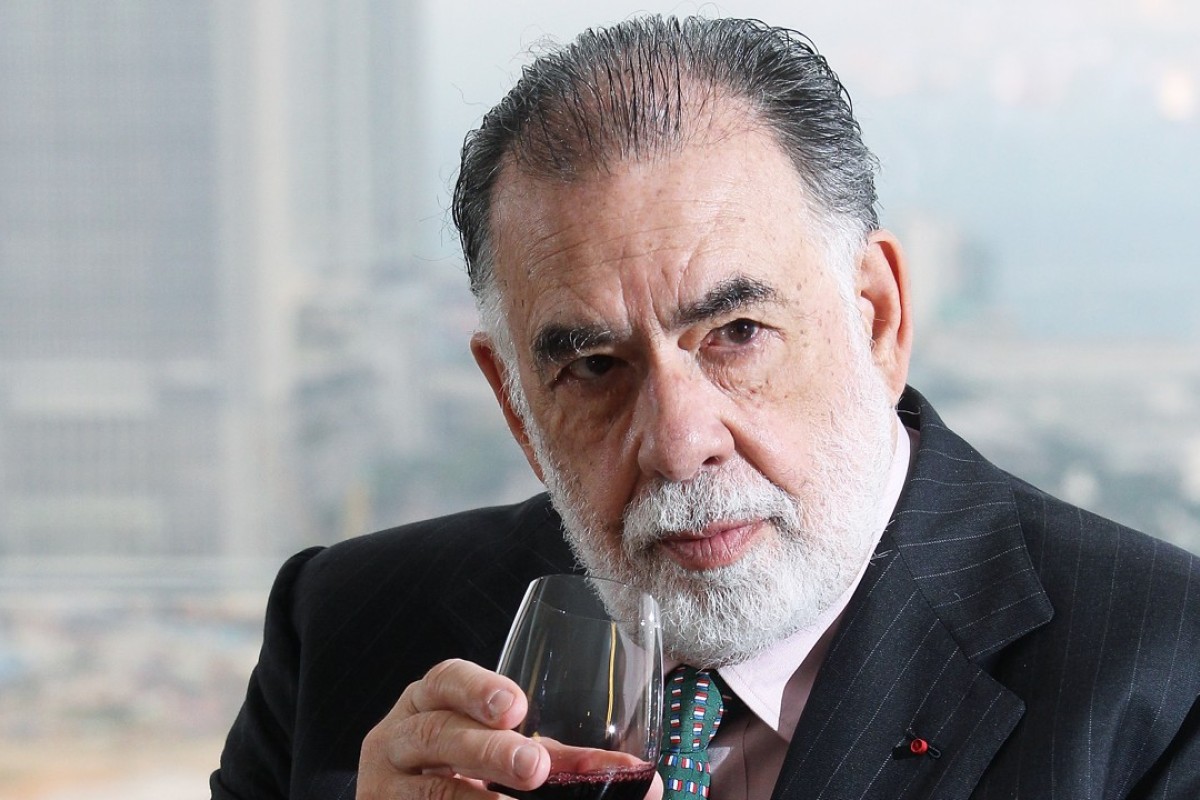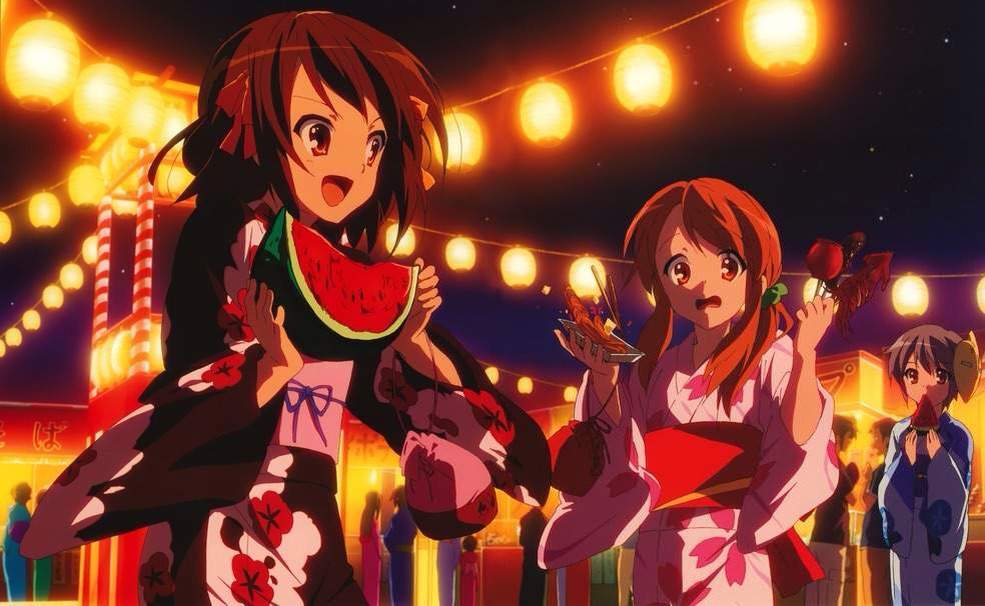 Tokyo Godfather
Tokyo / Tokyo Tower is in movie and on movie poster
Marlon Brando -> Godfather
Hana
Paprika
Paprika is used in these dishes, most probably.
Dream is the main theme
Same idea of world inside your mind, etc.
Sora no Woto
Sky -> Sora
Sound -> Oto (English title is Sound of Sky)
Military setting
Trigun
Vash has a high bounty on his head.
Episode uses the same kind of weapon as Wolfwood.
Milly Thompson has the same family name as Patty Thompson.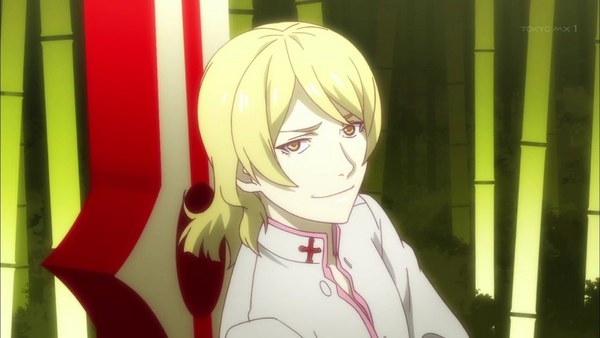 Kyou no Go no Ni
Kyou
Hikaru -> Hikaru no Go -> Go
Knights who say "Ni" -> Ni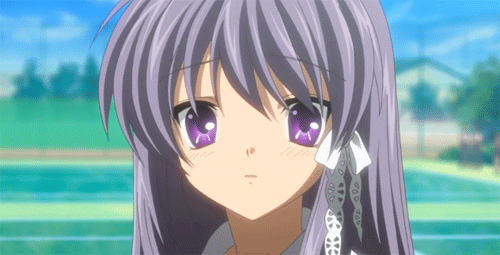 Kami Nomi zo Shiru Sekai
God / Kami-sama
Cappy taking over the body like spirits in Kami Nomi / Keima loves video games
Elsie uses a broom like a witch
Card Captor Sakura
Tomoyo's video camera
Keroro -> Kero
Card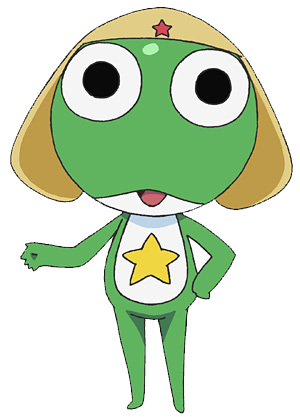 Leaderboard
Brean: 21
Rail: 16
Wanko: 16
hou-chan: 6
exec: 1