Voting for Emerald Round 4 Starts Soon!
Today's Featured Matches

Suzukaze Aoba (NEW GAME!) vs. Emilia (Re:Zero kara Hajimeru Isekai Seikatsu)
>> Show/Hide match previews <<
Visit our forum to discuss or campaign for these and other upcoming matches!
Sapphire posters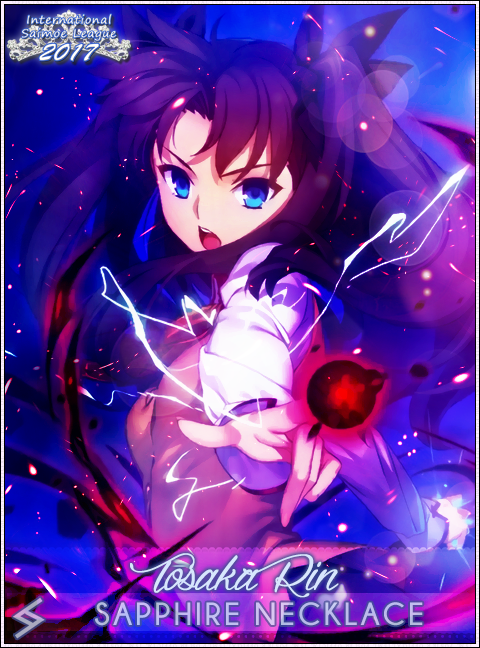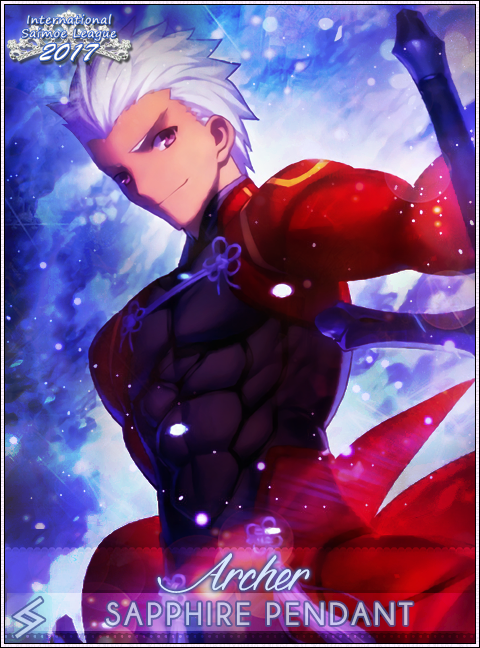 Welcome to the International Saimoe League!

Our mission is to discover who is the most moe among anime girls,

and it's up to you to decide by casting your vote!

If you are new to the site, please join us at the

forums

for tournament discussion, character campaigning, and more.

Subscribe to our

news blog

for the latest updates.

Navigate the site using the menu bar at the top of the page.

Scheduled Events

---

Emerald Period - Round 4
1500 GMT, Wednesday, 20 September 2017

Emerald Period - Round 5
1500 GMT, Friday, 22 September 2017

Emerald Period - Round 6
1500 GMT, Monday, 25 September 2017

---

Matches run for 24 hours. Results are released 12 hours following.

Subscribe to the

Schedule RSS feed

for notifications.